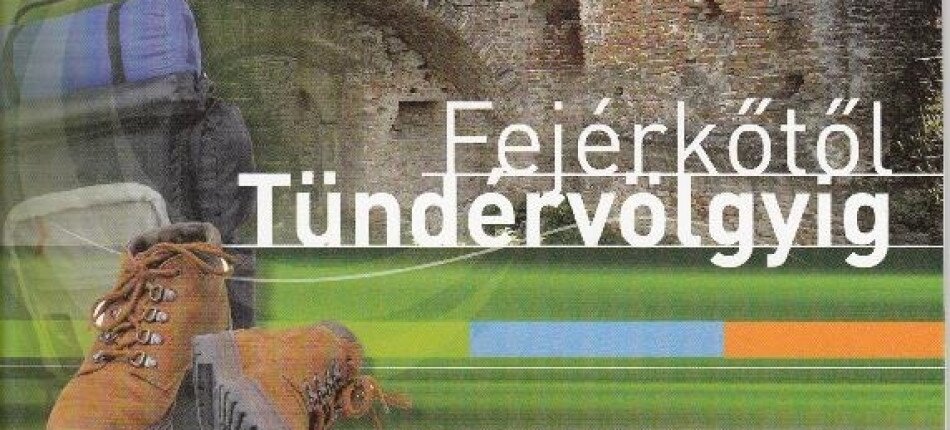 From Fejérkő to Fairy-valley
Hiking tour from Kereki town to Tündérvölgy.
The tour is named after Fejérkő Castle, the most important castle ruin in Somogy County wich is also the starting point of the hiking routs.
This tour is done by the St. Christopher tourist association.
The guide can be viewed here.