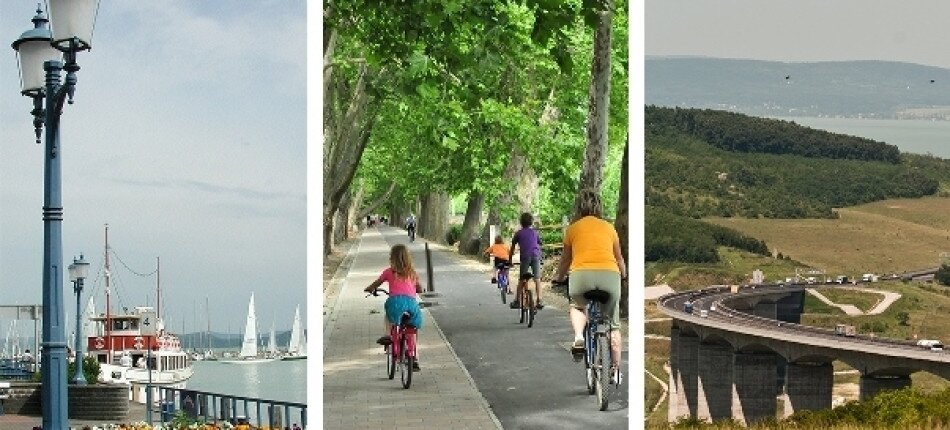 Exploring the Balatonföldvár Region
In this publication we were collected the sights and main tourists attractions of Balatonföldvár and it's 12 neighbouring towns.
The 13 town of in the region ar ensure the diversity of recreation for the arriving tourists.
A bit further from the Balaton these small villages' disclose the untouched wonders of the nature.